Leaky roofs, construction delays or extreme weather can be very hazardous for the health of a home and family. With our How-To CD's and help you can have your roof shrink wrapped in no time, or you can have the supplies available for an emergency. Our heat shrink film material tends to last much longer than needed which can be valuable with construction and weather delays. When the heat shrink wrap process is done correctly, it can withstand winds up to 60 MPH. Pro-Tect Plastics can advise you in any situation and be there every step of the way. We carry many different sizes and an assortment of accessories to make the heat shrink wrap process an easy one.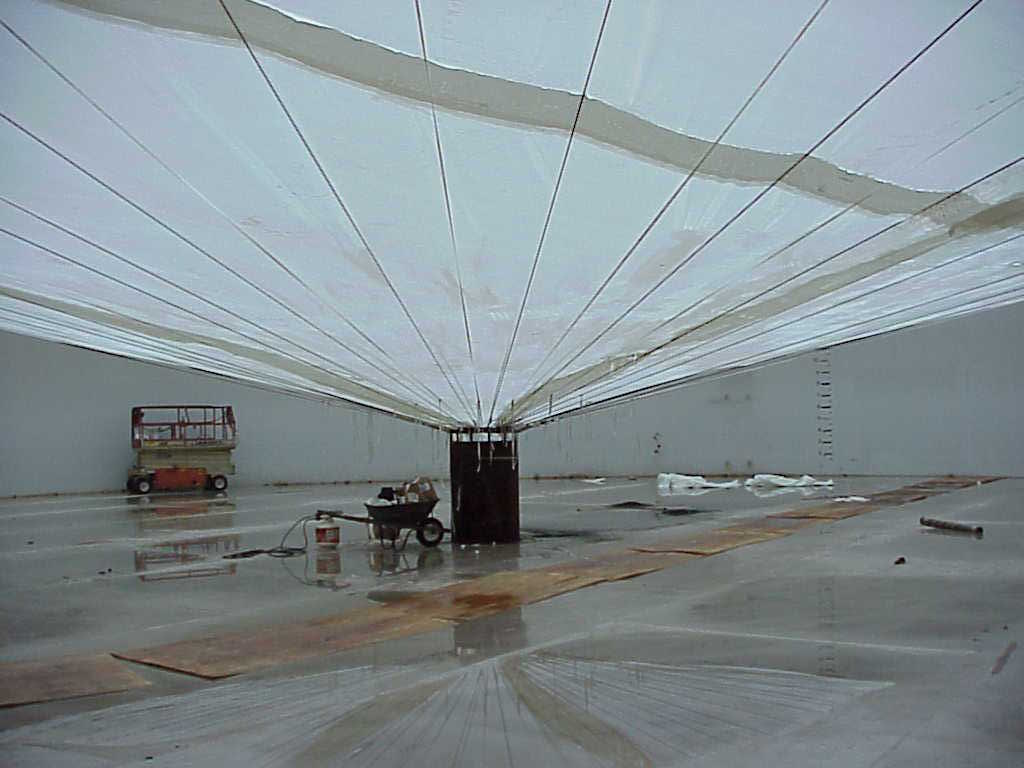 Shrink Wrap saves the day on construction site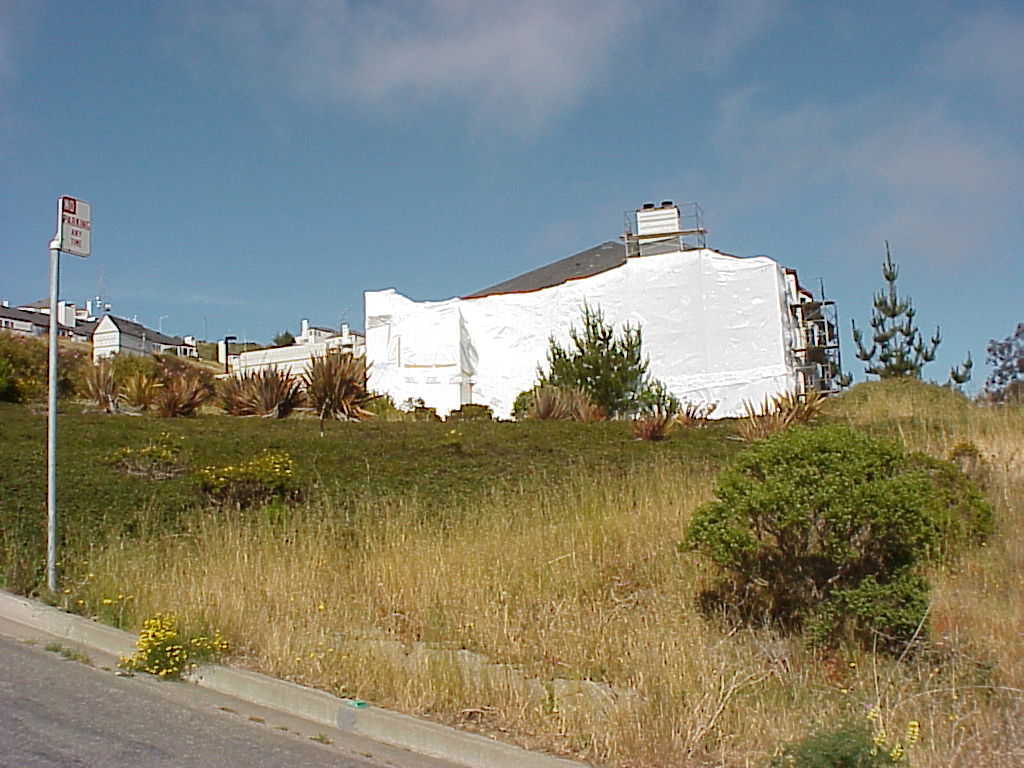 Shrink Wrap Makes the Jobsite Safer and More Comfortable

Pro-Tect Plastics quickly ships same day for your emergency needs, so contact us today to discuss your project. Being prepared is the best thing you can do in these winter storms, so call us about our heat shrink film at 800-889-WRAP (9727). Have your dimensions ready as well as a drawing of your project so we can quickly and efficiently help you. It's best to be ready for the storm so call today and get your heat shrink wrap ready for any situation.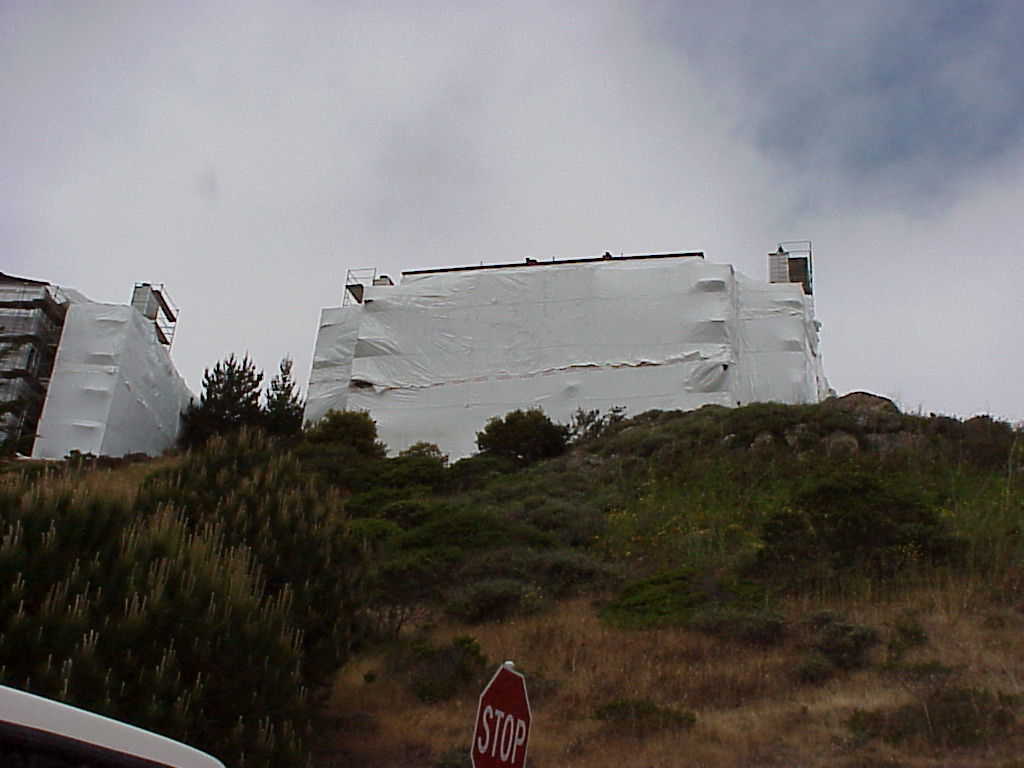 Shrink Wrapped Scaffolding Close-Up